2 tags
3 tags
A solar-powered aircraft able to fly day and night... →
anonymous-crow: This is such a beautiful idea.  I wish them all the success in the world (and above it).
3 tags
The View From Space
fakescience:
19 tags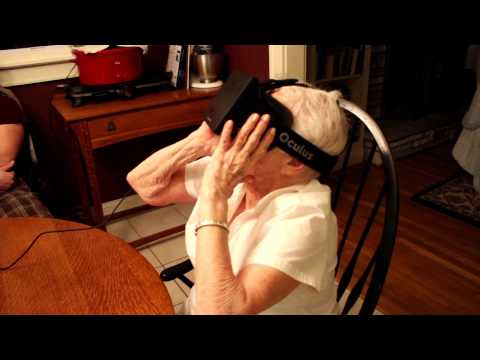 Hank's Tumblr: Lessons Learned from YouTube's... →
edwardspoonhands: THiS WALL OF TEXT IS ABOUT BUSINESS AND ONLINE VIDEO IF YOU DON'T CARE ABOUT THAT STUFF KEEP SCROLLING I WILL POST MORE CAT GIFS SOON For those of you who don't know, John and I were recipients of part of YouTube's "Original Channel" funding initiative. We used that money to start Crash Course…
2 tags
2 tags
4 tags
4 tags
FDA approves human printed skulls! →
makemeathing: Awesomesauce!!! Quick, I need to have an X-ray so I can back up my current bone structure.
3 tags
2 tags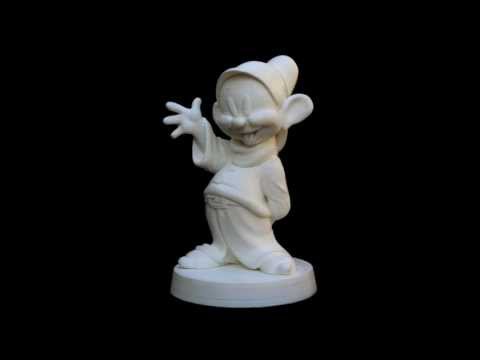 2 tags
pfannkuchendammerung: When you think it, 3D printers must be the archnemesis of Lego. I can't thing of anything that lends itself so easily to 3D printing. Actually I think patent law is the archnemesis since they let their block patent expire.  I've printed a few bricks and even at a very fine resolution they just don't hold together as well as real LEGO blocks. I think their...
2 tags
3 tags
4 tags
1 tag
Makerbot!
Yes, it's true. I am now the proud owner of a MakerBot Replicator™ 2 Desktop 3D Printer It arrived last week and I excitedly rushed home after work to get it out of the box and play around. An hour later I was holding my very first 3D print: a nut and… View Post
Skyfall
SPOILERS: I reveal plot points from the beginning, middle and end of this movie. Stop reading if you care. The Good [youtube=http://www.youtube.com/watch?v=7HKoqNJtMTQ&w=640&h=390] Adele is easily the best thing about Skyfall. There's a reason we've heard… View Post
1 tag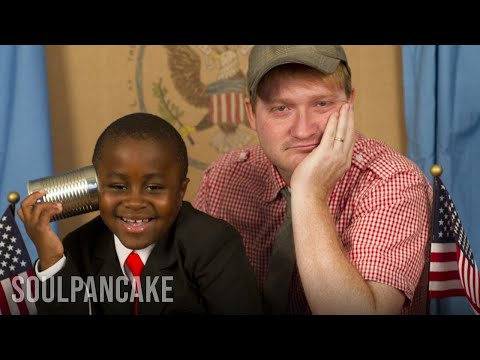 Lincoln
Overall it was a pretty good movie. I expect nothing less from Spielberg. I'm working my way through the oscar nominees slowly so this was inevitable. The Good: Daniel Day Lewis. My god that man can act. After the movie it occurred to me that I can't… View Post
"Dear Tumblr, your available themes are hurting my brain and the way people are..."
– Concerned web developers everywhere
3 tags
chefgreg-deactivated20130318 asked: Love your Tofurky pic. Can you post it to our Tofurky Facebook page?
3 tags
4 tags
2 tags
1 tag
Whiskey before breakfast. Just a little ditty on...
Here's a mandolin practice doodle I diddled...